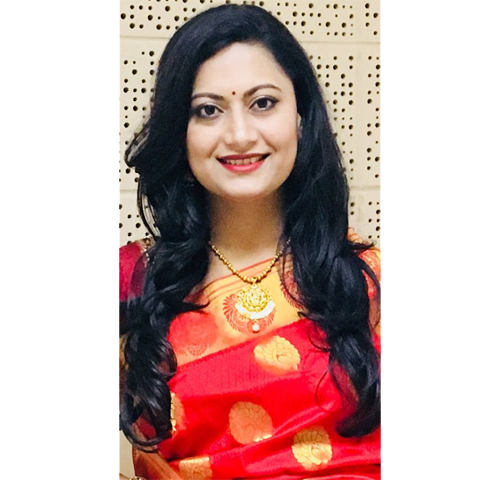 Vani Satish – melodious and a uniquely gifted vocal.
Kasturi Kannada Sangha Cleveland Ohio celebrated our Ugadi on April 21st. Vani Satish was the artist for the event. She entertained the audience very well that evening. I have seen so many artists perform but Vani is unique. Gifted with beautiful, melodies voice she kept her whole show interactive and engaged the audience.
She chose some of the excellent songs. She selected a combination of melody, party songs for the event.
She is an excellent live performer. I have observed her voice is outstanding for any type of song she selects. Its unique. She is a versatile singer. She sings in Tamil, Telugu, Hindi and Kannada.
She has had the opportunity of lending her voice to couple of albums. She is also a Lead Vocalist and composer at Karanji Folks.
She is a software Engineer by profession. Thanks Vani Satish for entertaining us. Kasturi audience enjoyed the evening.