VANI SATISH
With appreciations from veterans in the Kannada Music industry for her natural range and depth of voice.
Vani had an opportunity to perform live with Shankar Mahadevan and she did train
community kids to sing with him as well.
1) Recently Vani has been invited as a celebrity judge at Kaveri Sankranthi celebration on 3rd Feb 2018 at by Kaveri Kannada Association, Washington DC, MD and VA, USA.
2) Vani has been invited as a guest singer at KKNY-Kannada Koota New York, USA
She has received very good responses from the audience.
3) Visit to RKS Richmond Kannada Sangha, USA:
Vani has been invited to RKS Richmond Kannada sangha, and received great responses from the audience. Crowd enjoyed impressed with her versatility of singing and danced for L R eshwari songs..
4) Judging Hindi , India Fest Idol, Charolette NC USA.
5) Judging ,Sampige Idol, Raleigh NC USA.
Article on Roopa Tara magazine:
Recently an article has been published in "RoopaTara" Kannada Magazine on Vani Satish….
Blog
Music News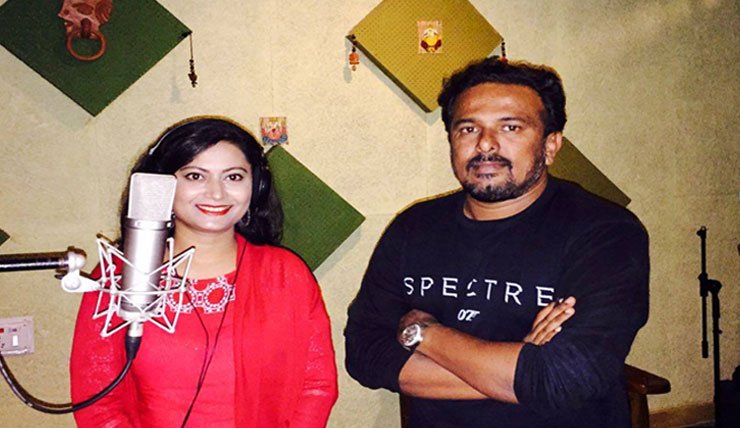 Recently Vani sung a song "SantasadaDooniYeraithu" to an upcoming Kannada movie "Hottegagi Genu Battegagi" with Vijay Prakash, directed by NarendraBabuSir and acted by RadhikaChetan and Ananthnag Sir. Vaniis also working continuously with the legendary Music Director Mano Murthy Sir for one of his compositions "Kumbaranna Digital" album song, which was recently released by "Karanji Folks Productions" directed by 'Satish Vedamurthy'.
Vani is also a Lead Vocalist and Composer at Karanji Folks Productions, she is also an excellent Musician and operate as one of the Artistic Director in the Team. Vani's interest in Music Composing: In addition to her singing, Vani has started to pursue her passion towards Music Composing. She has composed few songs in KaranjiFolks Kannada Album which are…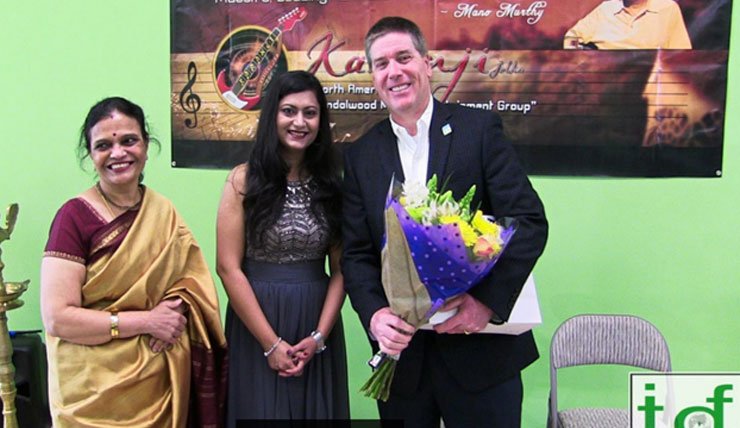 Recently Song "Na Kanda Kanasu" has been released on 14th Feb 2018 by Times Music which is a romantic melody from the Karanji Folks Sung/acted by herself and mentored by legendary Music Director Mano Murthy Sir. Thissong is getting!!! Great!!! Response in SocialMedias. This songwas also appreciated, released and endorsed by Morrisville Mayor Sri T J Cawley. Na Kanda Kanasu