welcome
my biography
She is an IT Professional based in North Carolina, USA, with great passion and a big heart for Music. At the young age of five, she was introduced to Carnatic Music and Bharatanatyam. She was not just an outstanding student in academics at her school and Engineering college but has also earned several awards in Music and Dance.
This error message is only visible to WordPress admins
Error: No posts found.
Make sure this account has posts available on instagram.com.
music
podcast
Starting from school to college and now at major entertainment events in the UK &US,Vani has been a stand out singer and an excellent live performer with her uniquely gifted vocal. Whether it is Melody, Folk or Rock, her vocal stands out for her versatility in her singing. She has been one of the best entertainer in live shows. She hasbeen part of several charity shows for non profit organizations like Pratham, AIM for SEVA, Two Cents of Hope, VIBHA etc..
JOIN MY TRIBE
VS
Enter Your email and be the first to know about events!
Blog
Music News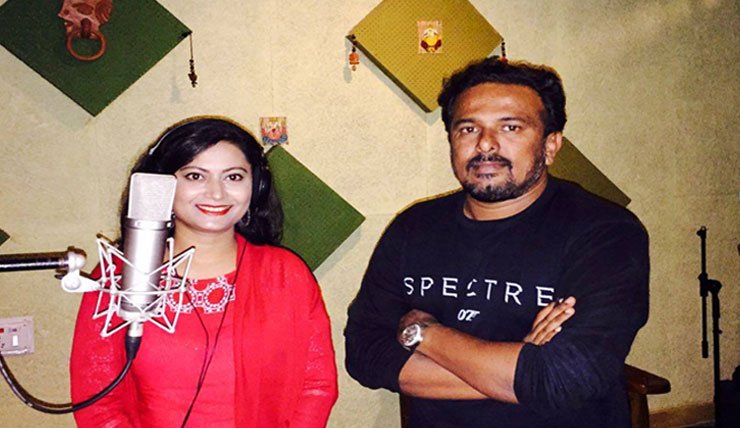 Recently Vani sung a song "SantasadaDooniYeraithu" to an upcoming Kannada movie "Hottegagi Genu Battegagi" with Vijay Prakash, directed by NarendraBabuSir and acted by RadhikaChetan and Ananthnag Sir. Vaniis also working continuously with the legendary Music Director Mano Murthy Sir for one of his compositions "Kumbaranna Digital" album song, which was recently released by "Karanji Folks Productions" directed by 'Satish Vedamurthy'.
Vani is also a Lead Vocalist and Composer at Karanji Folks Productions, she is also an excellent Musician and operate as one of the Artistic Director in the Team. Vani's interest in Music Composing: In addition to her singing, Vani has started to pursue her passion towards Music Composing. She has composed few songs in KaranjiFolks Kannada Album which are…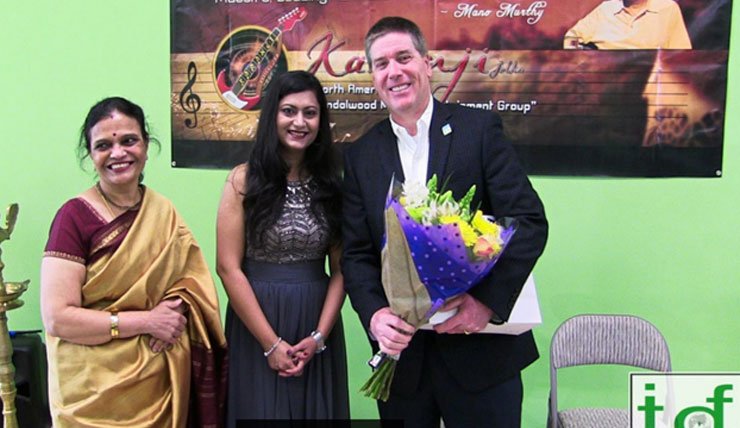 Recently Song "Na Kanda Kanasu" has been released on 14th Feb 2018 by Times Music which is a romantic melody from the Karanji Folks Sung/acted by herself and mentored by legendary Music Director Mano Murthy Sir. Thissong is getting!!! Great!!! Response in SocialMedias. This songwas also appreciated, released and endorsed by Morrisville Mayor Sri T J Cawley. Na Kanda Kanasu